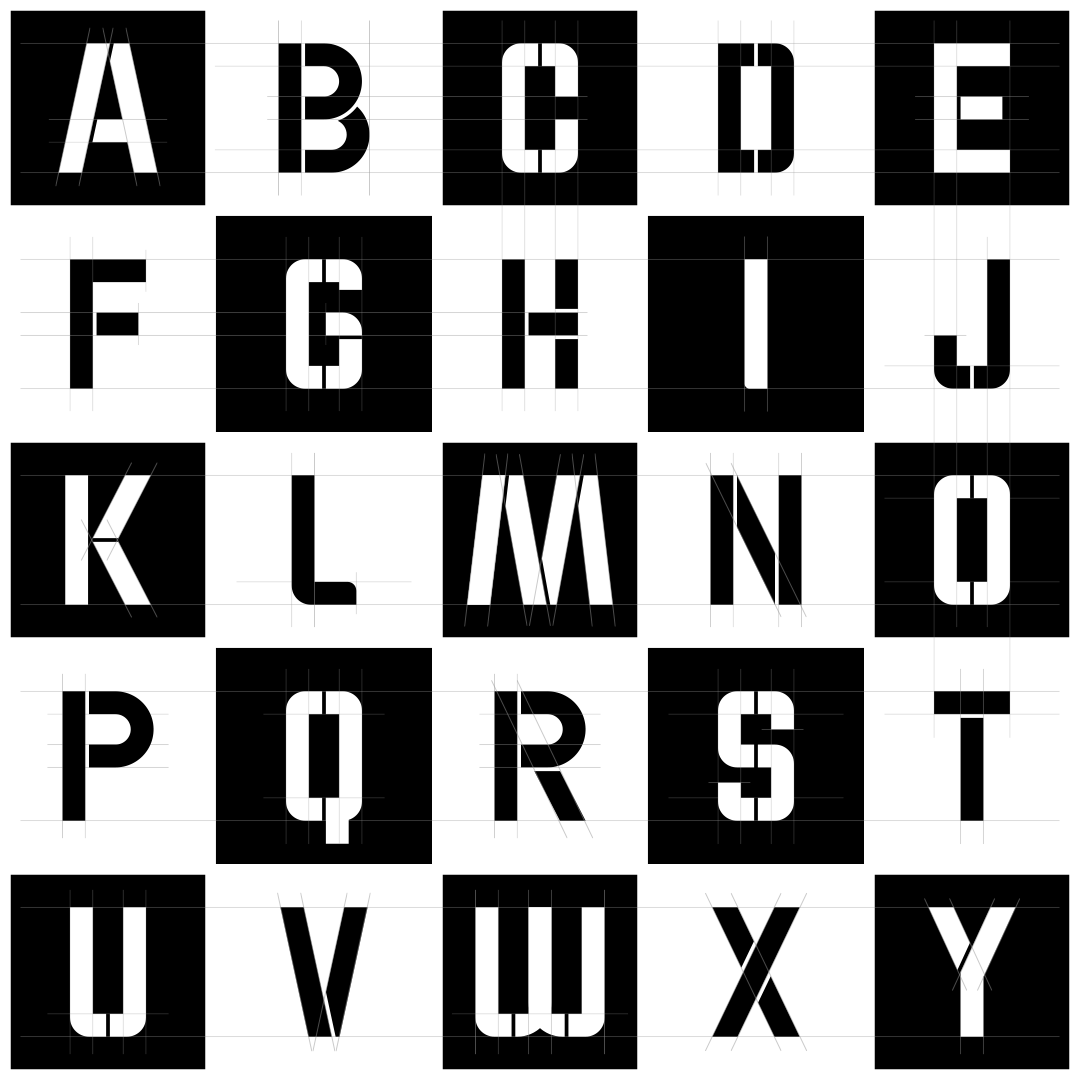 Updated: June 14, 2022
وك-ستانسل-كاب: هو خط قام بتصميمه قاسم حيدر، وهو خط لاتيني مقطع مصمم لرسامي الجرافيتي وللاستخدامات الفنية، وقريباً سيأتي بحروف عربية.
WOK-STENCIL is a new bilingual font designed for the first time in 2017 by Qasim Haider, as a Stencil typeface with slits cuts, for graffiti artists & for spray paint uses, the beta version recently released for free, while the Arabic one coming soon.

for type-design and cooperation? contact us:
design[at]qtypography[dot]com
Download & Font Rating:
138 - Amazing, very nice font
139 - Wow, Excellent!!! All the best Qassim!
143 - Great job, I like the font.